THE BEST IN ANY LANGUAGE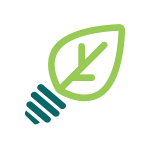 Specialist in renewable energy and enviromental sustainability.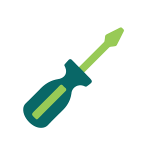 Clear and timely technical material for your business.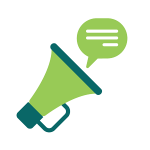 Professional adaptation that reflects the creativity of the original.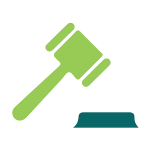 For full legal protection, anywhere in the world.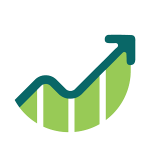 Experience and professionalism to provide maximum transparency.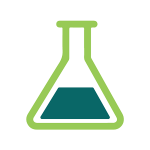 Extreme attention to detail while staying true to the source text.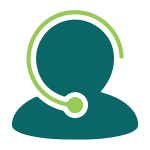 Trained and proficient interpreters for your special events.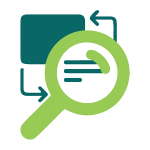 We guarantee meticulous editing of all the translations you entrust to us.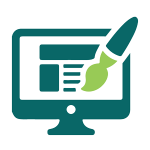 Graphic design of catalogues, sales materials and websites.