A complete, efficient, top-quality service.
We translate every type of text in all modern languages, from manuals to publicity campaigns. If you urgently need a prepared and competent interpreter for a special event, such as a trade fair, a show or an important business transaction, we can provide one. We can produce graphic design for a catalogue, a manual for commercial presentations or a website. We can also offer you secretarial services in another language for a few hours per day or for a very short period.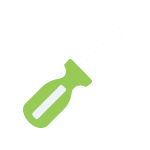 Legal
Translations
Installation, use
and maintenance manuals
.
Technical charts
.
Patents
.
Tenders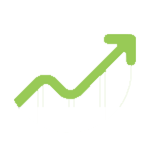 Financial
Translations
Financial statements and notes
.
Tax legislation
.
Banking documents
.
Investment fund reports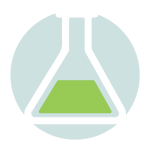 Scientific Translations
Scientific articles
.
Clinical studies
.
Training and instruction materials
.
Information leaflets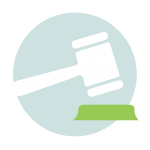 Traduzionilegali
Contracts
.
Legal and notarial documents
.
Personal papers
.
Sworn tribunal statements and notarisations.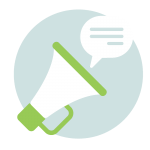 Marketing Translations
Websites
.
Brochures
.
Publicity campaigns
.
Transcreation
INTERPRETATION
Going Green Translations® offers clients a range of interpretation services to overcome the variety of challenges that verbal communication poses. For face-to-face meetings, conferences or telephone conversations, we can supply qualified interpreters with more than 5 years' experience in the relevant specialist sector.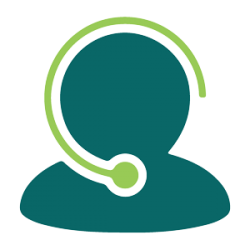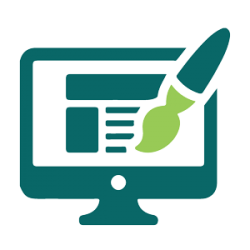 DESKTOP PUBLISHING
For your text-layout requirements, we use desktop publishing experts who work directly with our project managers. We can offer solutions for various situations using either Windows or Mac, using many of the most common graphic and pagination programs.
If our clients need them, we can also call on copywriting, marketing and communication experts, living either in Italy or elsewhere, to create business communication products.