Why choose us?
Nowadays, having top-quality content to offer the market is not enough. You also need great translations that reach the right people at the right time – so it is a good strategy to entrust your text to a professional. That's where we come in: we'll translate your business quickly and effectively.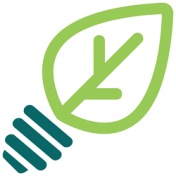 "Green" translations
We are specialists in

renewable energies and environmental sustainability

but over the years we have gained valuable experience in many other sectors: banking and insurance, e-learning, tourism, mechanics and SAP packages.
A network you can trust
200+ translators, editors and interpreters selected according to strict criteria:
– at least 5 years' experience in their specialist field;
– translating into their mother-tongue;
– familiar with the most common CAT tools;
– always willing to carry out a test translation.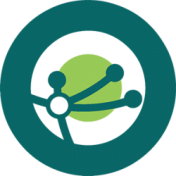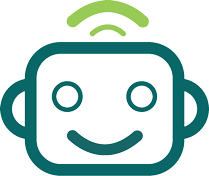 Staying up to date
We use the most up-to-date computer-assisted translation programs (CAT tools) for our translations, to guarantee you the most meticulous work in the fastest possible time. Our personalised, updateable translation memories also save you time and money on future projects.

Quality Standards
At Going Green Translations® we pay a great deal of attention to quality.
Our check-list includes:
– internal or external editing of all translations entrusted to us;
– compiling a short manual for editors;
– regular exchange of information with both translators and clients;
– preparing a feedback questionnaire for clients;
– preliminary meetings to plan work, for high-volume projects.